"Regularly practicing and expressing gratitude has many benefits, both short- and long-term.
Psychologists have highly researched gratitude and find it to be among the main focuses of positive psychology. Evidence suggests that people who consciously count their blessings tend to be happier and less depressed. But how?
Gratitude changes our brains.
Research has found that people who tend to be more grateful have more brain activity in the medial prefrontal cortex, the area associated with learning and decision making. This brain activity persisted a month later, suggesting that gratitude has long-lasting effects.
Gratitude can overpower negative emotions. Feeling grateful boosts positive emotions like joy and compassion while encouraging us to look for and connect with what's good in life. This helps us switch our attention from toxic emotions, such as resentment and envy.
Gratitude builds over time. A continued gratitude practice starts having long-lasting effects on mood and behavior, which can snowball over time.
Gratitude can combat depression. A study showed that a single thoughtful appreciation leads to an immediate 10% increase in happiness and a 35% reduction in depressive symptoms. When it becomes a habit, it can help prevent anxiety and depression.
Gratitude boosts optimism. It improves our health. Besides reducing and countering negative emotions, practicing gratitude is linked to other healthy behaviors, such as working out. Research has also associated gratitude with more robust immune systems, fewer aches and pains, lower blood pressure, and a deeper, more restoring sleep."
(https://www.betterup.com/blog/gratitude-definition-how-to-practice, Oct 28.2023)
I encourage my clients, and now you, to practice gratitude. Be creative with it! To learn more about gratitude and other strategies to improve your mental health, contact me to schedule an appointment.
Follow me on my gratitude Instagram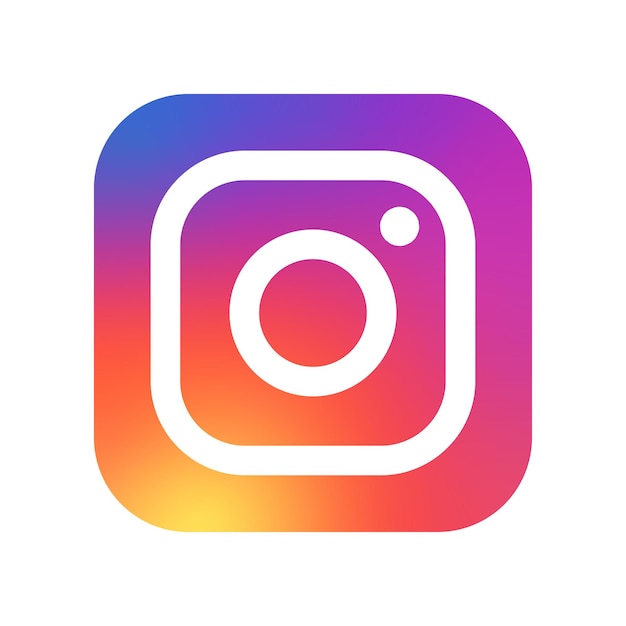 Love yourself, you deserve it!
Tina